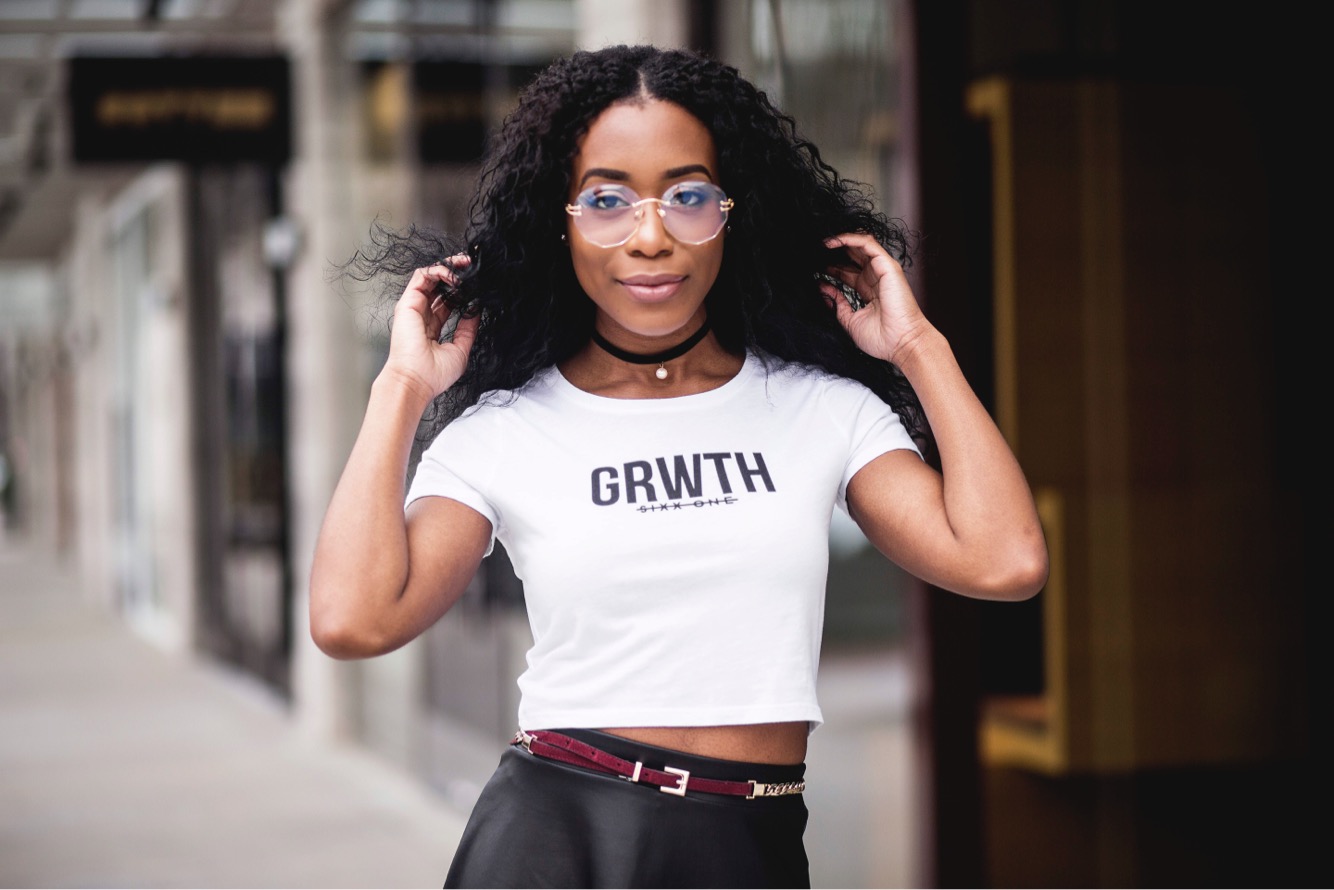 P31 Academy Mentor, Crystal Ngumezi, is a nationally recognized CEO, Content Creator and Entrepreneur.
Transitioning from a Mechanical Engineer in Corporate America, Crystal launched The Proverbs 31 Women's Organization in 2016, providing free female mentorship, discipleship, and enrichment programs to young women across the world.

What is
P31 Academy?
P31 Academy is a free online mentorship and enrichment program for female students (13-18 years old) from low-income families living in underprivileged neighborhoods. With female mentorship offered by our CEO Crystal Ngumezi, students of P31 Academy will become more confident, explore STEM educational opportunities, prepare for graduating high school, and walk boldly into their futures!


In P31 Academy, students participate in virtual programming and mentorship where they engage in a curriculum based on four core principles:
Goal Setting 💕
STEM Exposure 💕
College Readiness 💕
Professional Etiquette Training 💕

P31 Academy Program Curriculum:

Hear from one of our students 💕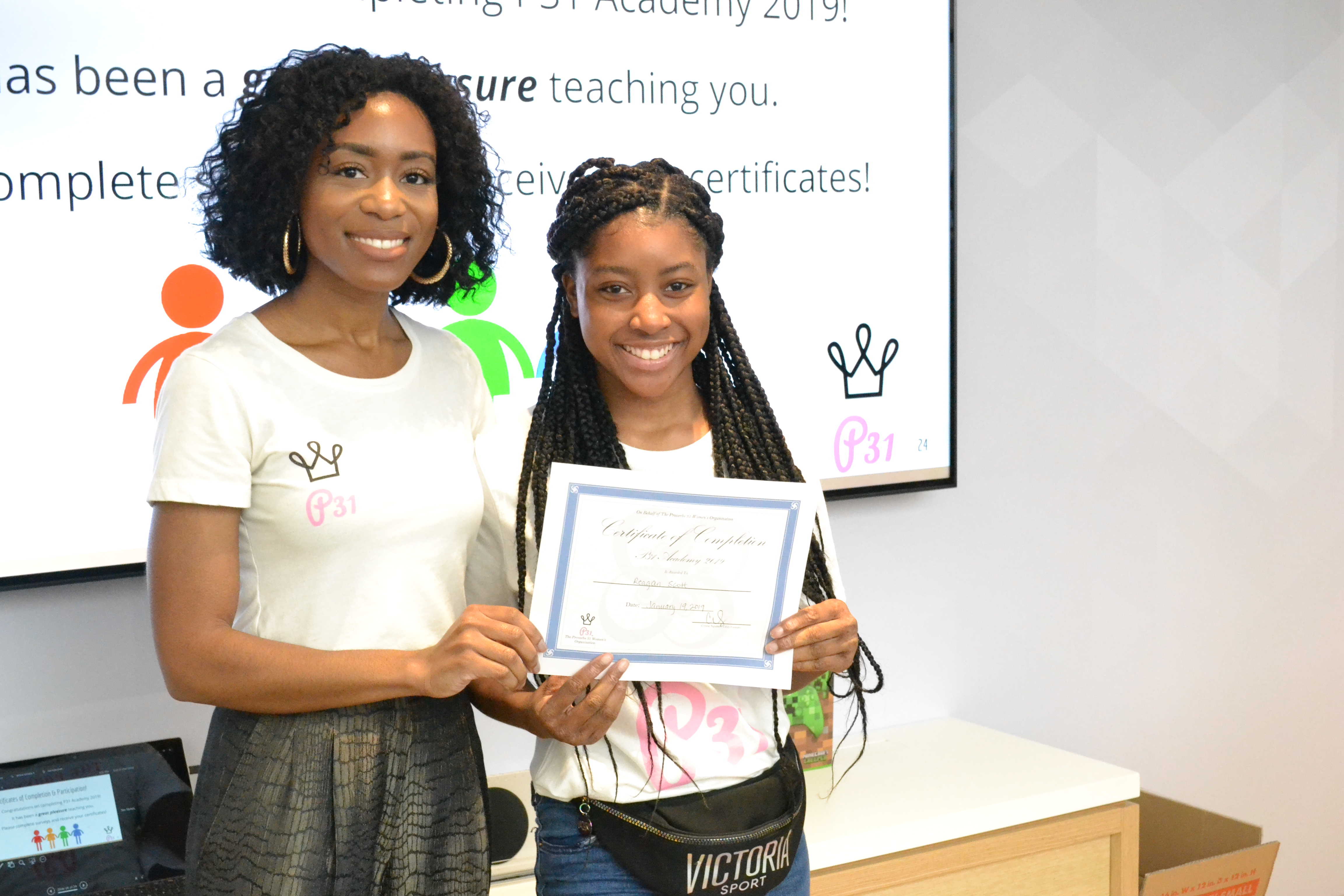 "[P31 Academy] has helped me set my priorities between school and work. P31 has helped me with time management."
- P31 Student


Disclaimer:
Female students viewing P31 Academy content must be approved by The Proverbs 31 Women's Organization, and a female minority student between the ages 13-18 years old. Failure to abide by these rules will result in student account termination.
Use of videos and photography sent by students in P31 Academy will be used for business and advertising use by The Proverbs 31 Women's Organization.