Ready to start the nonprofit organization of your dreams?
Learn How to
Start Your Own
Nonprofit
Organization
in 6 Steps!
Enroll in Course to:
✓ Create A Purposeful & Sustainable Nonprofit
✓ Start A Meaningful Community-focused Organization
✓ Change Lives of People in Your Community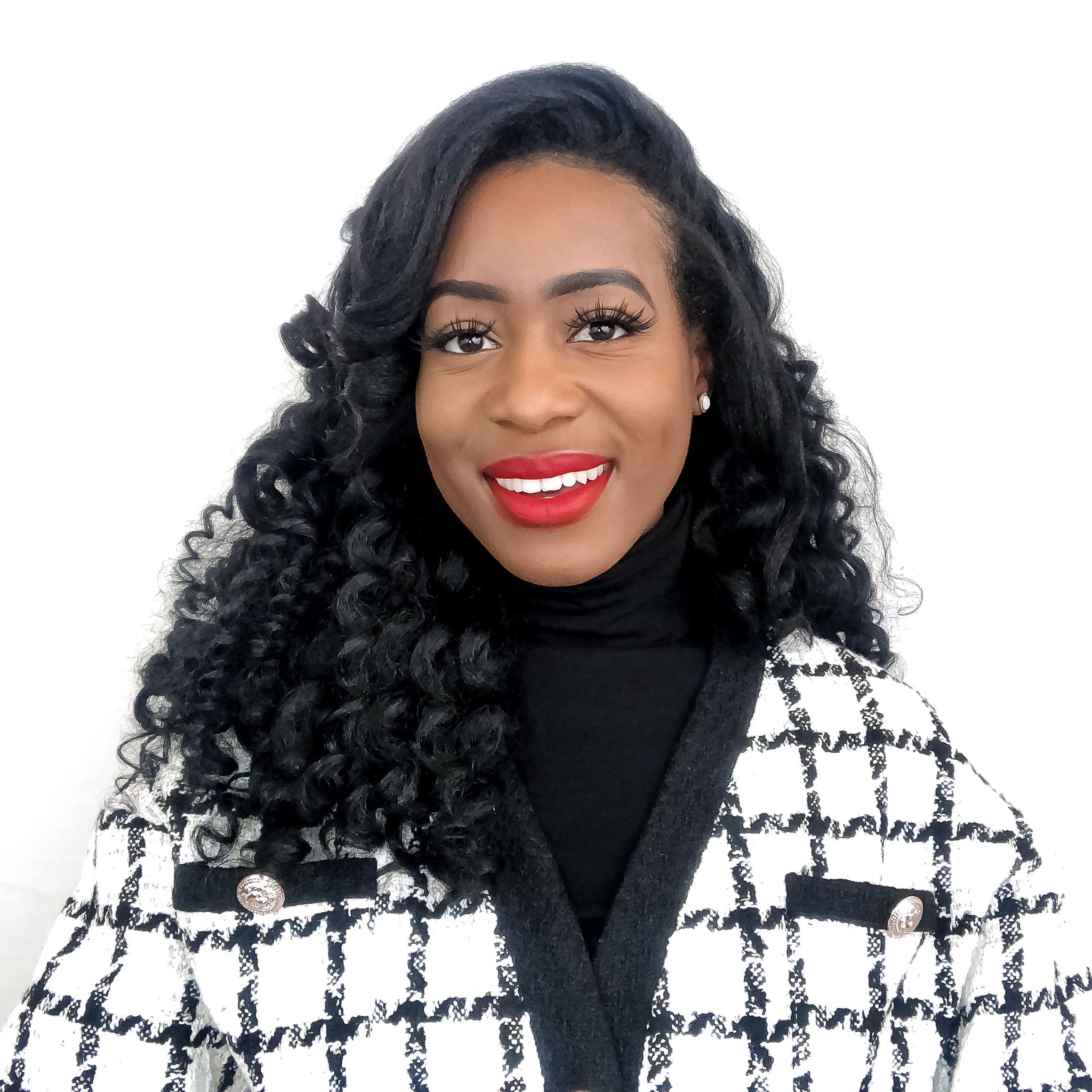 Plus Receive Help from A Nonprofit Founder/CEO!
Receive instructional training from CEO/Founder of The Proverbs 31 Women's Organization, Crystal Ngumezi, to help you get started on the right track!
Crystal Ngumezi is a skilled professional with a B.S in Mechanical Engineering from UTSA. Crystal uses her professional acumen in mechanical engineering, logistics, supply chain management, leadership development, sales, marketing, and process improvement to market her brands online, build businesses, and scale. With B2B and B2C lead generator experience, Crystal is a Consultant for for-profit and nonprofit business startups. Developer of digital products, services, and marketing campaigns marketed across the U.S., Crystal uses her online marketing experience in SEO, Google Analytics, Facebook Ad Campaigns, Brand Strategy, and Social Media Marketing to help women build better brands, market more strategically, and grow online.
Also Included With Purchase: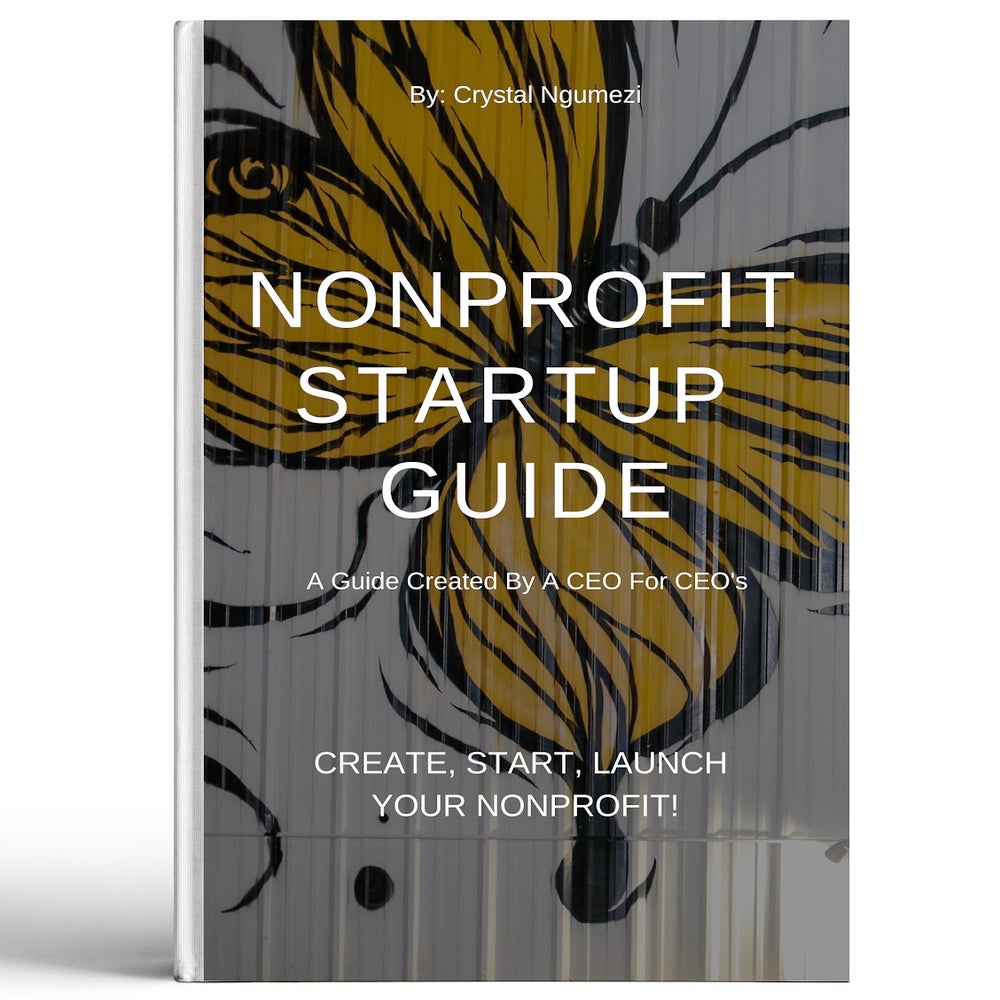 Nonprofit Start Up Guide
Frequently Asked Questions
1. Can I join if I'm international?
Absolutely! You will be able to experience all benefits of this course as long as you have access to the internet.
2. How soon will I get access to everything?
Immediately!
3. What makes this course different?
This course was created by an African American Female CEO & Founder with vast experience in the nonprofit, business and technology industries. It can take you hours trying to find the right information to start your own nonprofit organization (not to mention how overwhelming it can be processing and sorting through loads of free information found online).


This course was created by someone who has been in your shoes and wants to help you reach success for your nonprofit much faster.


Each step of your organization building process has been factored into this course to provide a seamless step-by-step learning experience, backed by client testimonials and feedback.
Feel confident knowing this course has been used to help countless women just like you start their own nonprofit organizations!